Custom & OEM Solutions
HAT Design Works is ready to tackle any custom mounting solution project to enhance the customer and end user experience. Our standard products are designed for maximum flexibility and configurability to satisfy a multitude of product applications. Our in-house design department can imagine and engineer unique product solutions effortlessly.
HAT Design Works delivers great products with a great experience. It's just that easy.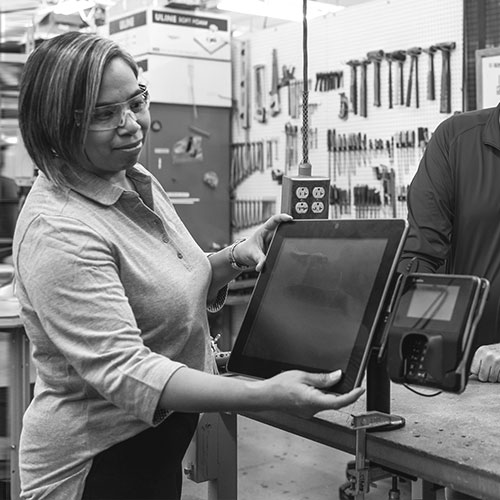 Mix + Match
Choose components from our industry-leading solutions to quickly configure economical custom solutions that fit a variety of needs.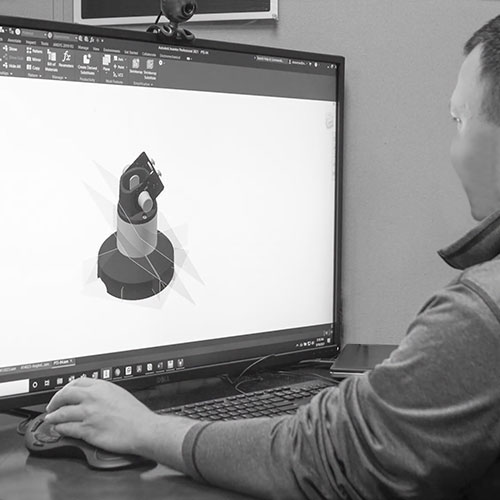 In-house Design
If our product catalog doesn't hold the key to your perfect configuration, our team will work with you to design a unique solution for your business.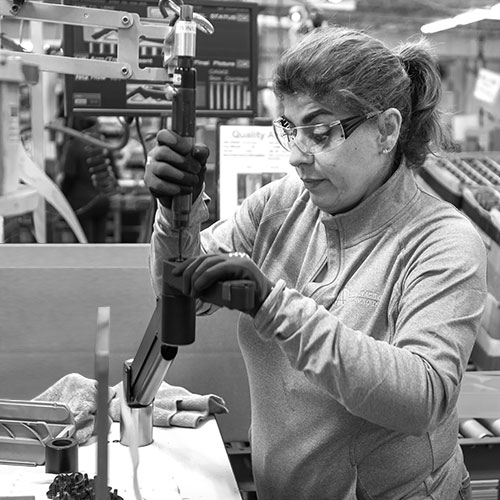 Responsive
We have in-house resources that enable us to provide high-performing solutions with a fast turnaround at a fair price.
Custom Solutions, More Benefits
Original equipment manufacturing (OEM) projects require a manufacturer with the right experience and capabilities. Our advanced engineering team and product specialists partner closely with customers to deliver unique product configurations for application across industries. Whether you need a brand new design or simply require small adjustments to current products, we have the imagination to deliver a perfect solution and improve customer experiences to inspire loyalty.
Most of our products are designed and assembled at our Easton, PA, headquarters to enable fast response times at a reasonable cost. Direct access to our production team ensures success through every phase of a personalized installation project. Industry leaders in office furniture, aviation, and technology use our products to get the job done.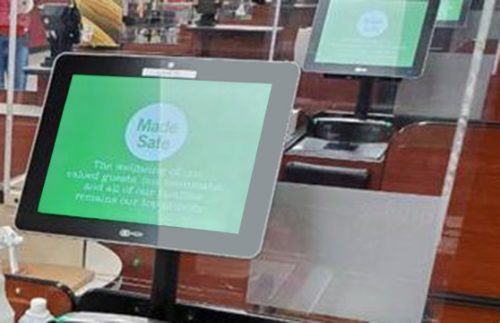 Sales-Boosting Checkout Experiences
A supermarket chain asked for new point of sale terminals with limited counter space. We created a solution that inspires return trips and greater loyalty.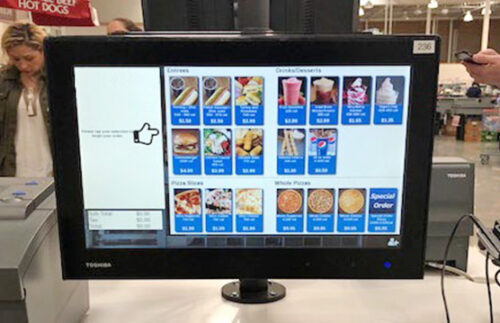 Creative Line-Busting Solutions
When a major wholesale retailer's food court had exorbitant wait times, we helped speed things up in a creative way.
You Dream It, We Design It
Working with HAT Design Works is meant to be a smooth process that yields the custom results your space needs. Reach out today and tell us about your specs so we can get started creating a personalized, perfect solution for your business.