Creating simple, streamlined POS + KDS solutions
for the
ultimate user experience.
Our Experience
At HAT Design Works Commerce, we believe experience matters. With over 35 years working as a trusted industry partner, we have developed the most versatile products for global leaders in retail, convenience, and hospitality.
From start to finish, our focus is on the entire experience – for everyone involved.
Working with HAT Design Works is a hassle-free and enjoyable process. Whether an off the shelf or customized solution, our design team collaborates every step of the way. The result? The most engaging experience for your customers and end users.
Experience matters to us and it matters to you.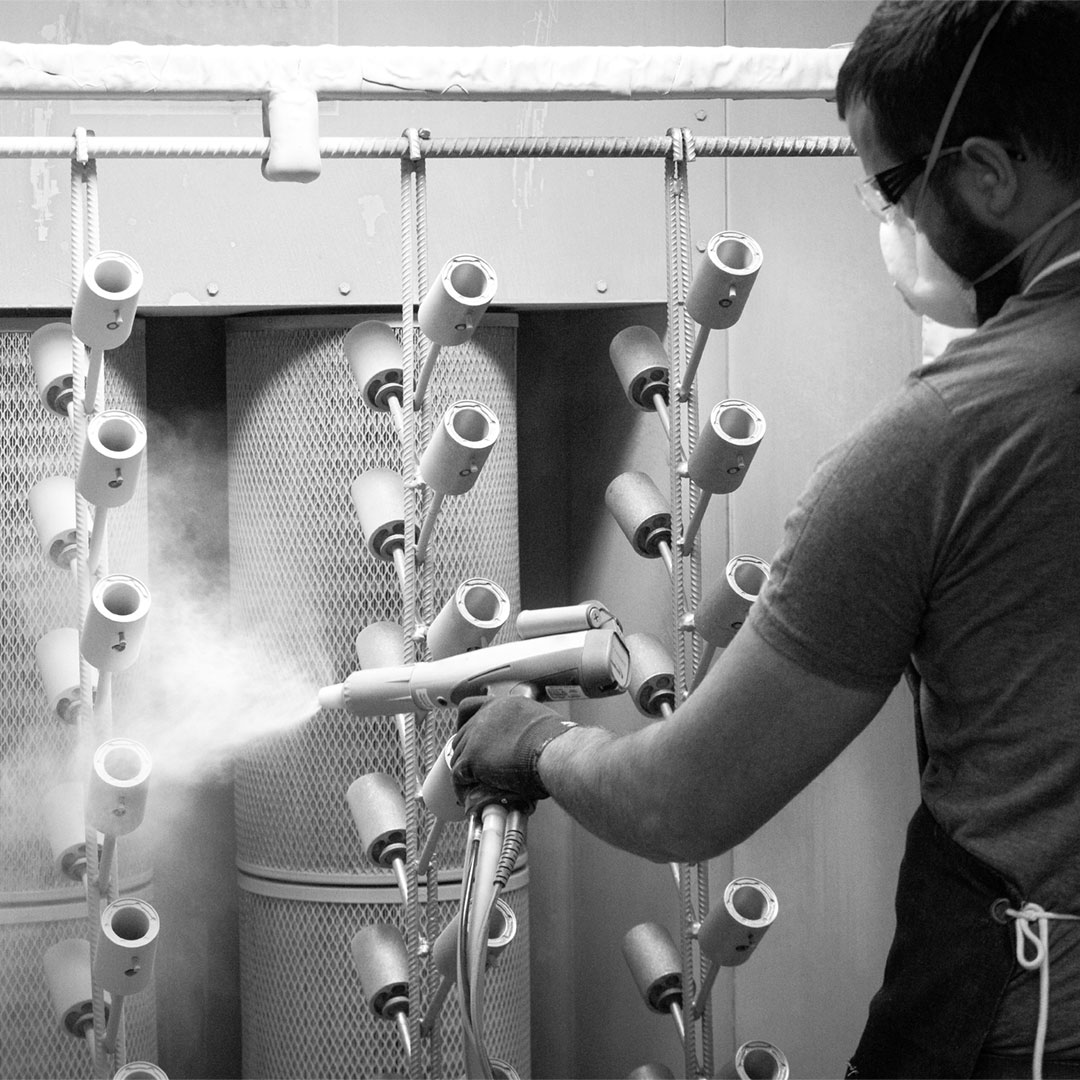 From in-stock to fully customized, our space-saving POS and KDS monitor arms, mounts, and mounting hardware promote healthy and productive environments for retail, convenience, hospitality, and beyond. We proudly design and assemble most of our products at our headquarters in Easton, PA, where our sales, engineering, and production teams are also located. This allows us to work closely with our customers from start to finish on their projects. The result? Exceeding performance expectations.
We utilize insightful design and responsive manufacturing capabilities to produce POS and KDS hardware solutions for a variety of businesses, including our OEM partners. HAT Design Works is proud to serve the following industries with custom, personalized service and design.
OUR CUSTOMERS
Did you know that HAT Design Works Commerce is providing POS and KDS solutions for global hospitality and retail giants? From the world's leader in fast food to the planet's best dark roasted brew, our HAT Design Works Commerce team is a trusted partner to develop top solutions for these best in class businesses. You too can have confidence in developing and delivering the best solutions with our Commerce team.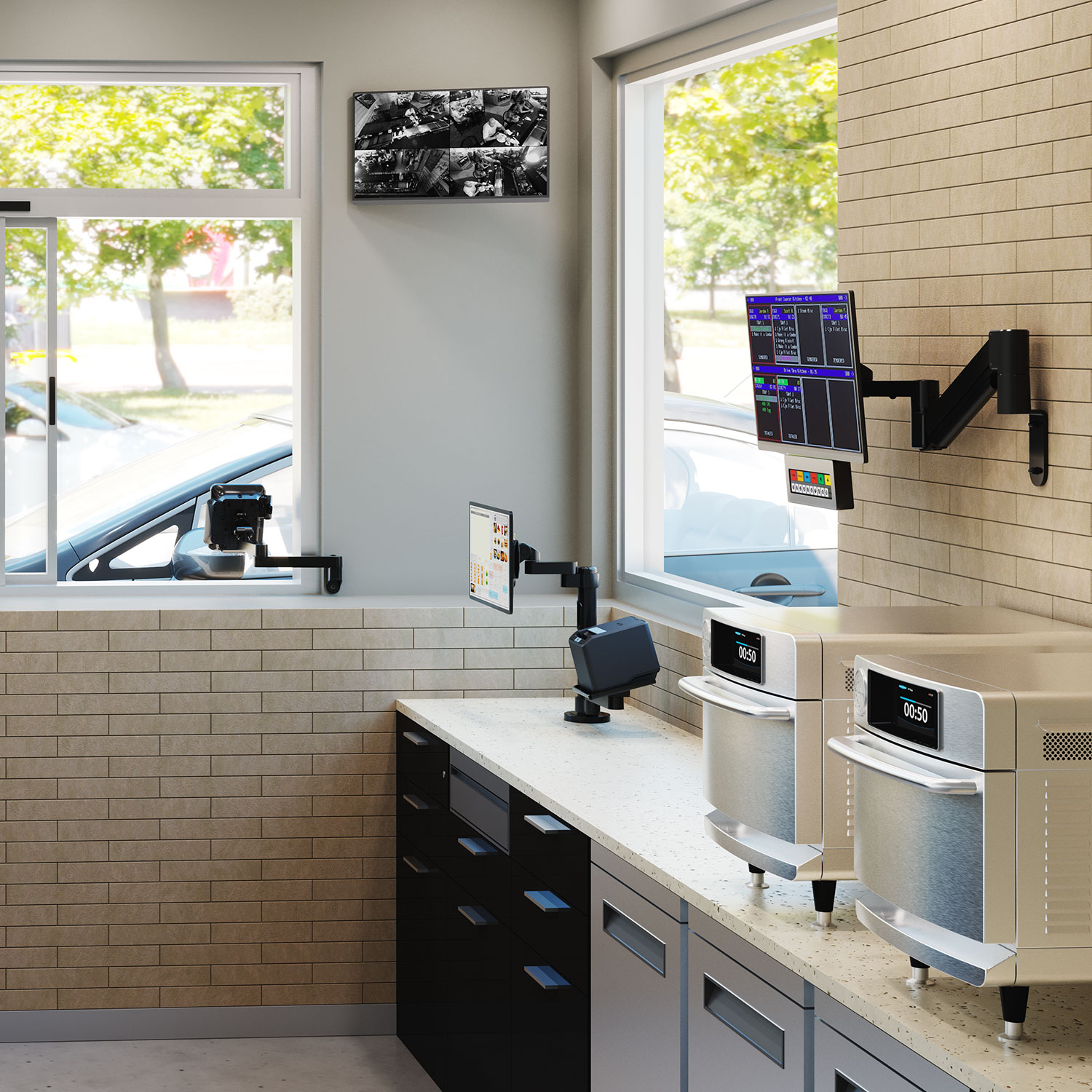 Why choose HAT Design Works?
At HAT Design Works, we help companies worldwide transform the commerce experience with our versatile line of products and solutions, all designed and assembled in the USA. Whether you need a standard product or custom installation, our POS experts will collaborate on competitively-priced solutions that meet your individual needs.